Tag:
fried bread
Newsletter with vegan summer recipes. Vegan recipes for starters, mains, milk & desserts. Quick, easy & vegan! The sun-dried tomatoes and the sweet trunk or mosaic stand out!
Read More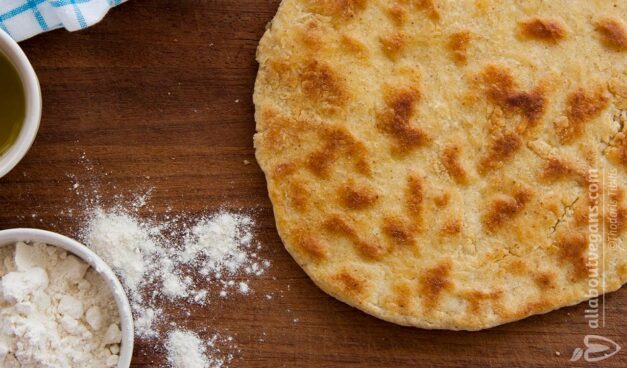 Simple and easy vegan fried bread! Ideal for breakfast, snacks or to accompany our vegan dips or salad (as a base or croutons).
Read More
SEARCH
CHOOSE LANGUAGE
WELCOME!
We decided to create allaboutvegans.com with the main goal of informing and raising awareness about the exploitation of animals, as well as for the interaction of those interested in the vegan way of life.
At the same time, we will be happy to help those who wish to present any relevant activity of theirs.
SUBSCRIBE TO NEWSLETTER
PREVIOUS NEWSLETTERS
Amazon
As an Amazon Associate, allaboutvegans.com earns from qualifying purchases.